C A R O L I N A C O L O U R S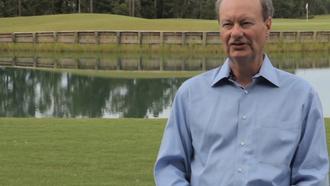 Reed Landscape has been the prime landscape installation and maintenance contractor for the common areas within Carolina Colours since project inception. They have proven to be reliable and have worked with us (developer and property owner association) to provide services within our budget. We have been and remain quite satisfied with their performance; little supervision is required and the properties always look well kept and attractive. I have no reservation about highly endorsing the company's performance, including their communication with our management team.
-
Ken Kirkman, Carolina Colours developer
---
---
T A B E R N A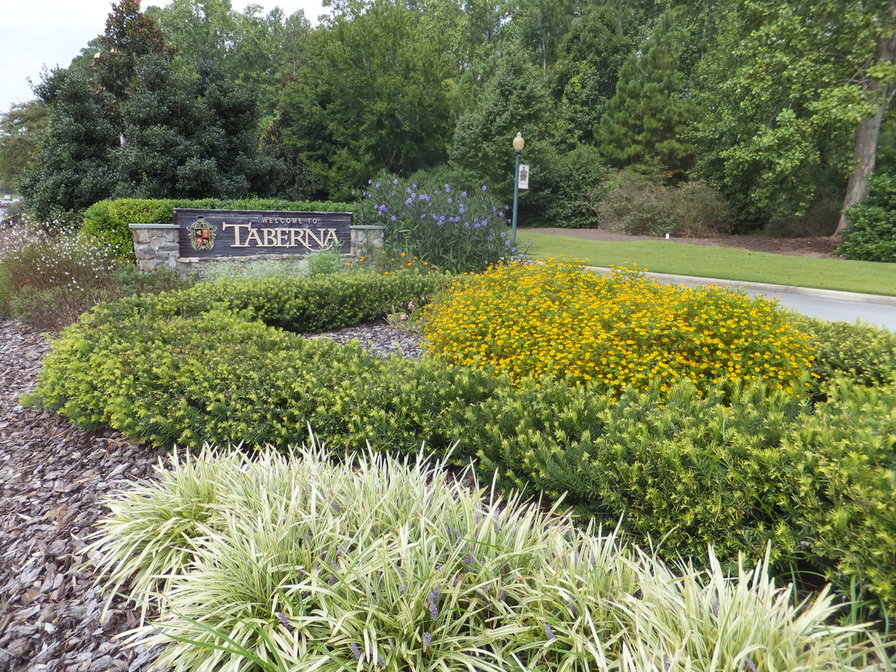 Reed Landscape has been the primary grounds maintenance contractor for the major common areas at Taberna since 1995. We installed most of the public landscapes there and take great pride in keeping them looking their best.